Celebrating 70 Years of Maximizing the Success of Those We Partner With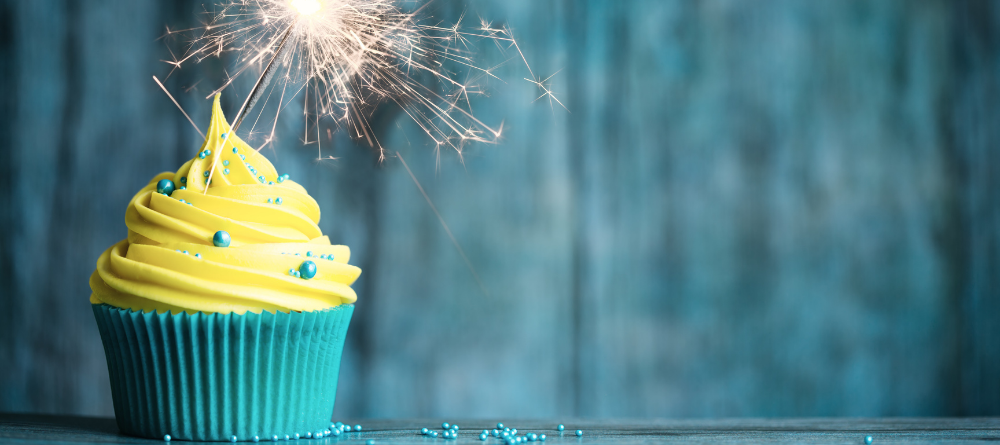 August 18, 2021 |
Simon Lever was founded in 1951, when the average cost of a new home was $9,000 and the average annual salary was $3,510. For 70 years, the Simon Lever team has guided businesses through complex and tedious processes. Blending these years of experience with fresh perspective, our team always focuses on maximizing the success of those we partner with.
In the late 1940s, Simon Lever envisioned a successful practice in a small city in a Mid-Atlantic state where clients could be progressively served by utilizing computers. In 1950, Simon and his wife Johanna chose Lancaster because they felt that Lancaster County had the most balanced economy and excellent potential for a wide variety of clients.
In January 1951, Simon and Johanna bought a San Diego, CA, Mail Me Monday franchise and opened their doors in a third-floor walk-up office at the Conestoga Bank Building on South Queen Street, Lancaster. That was the founding of Simon Lever, Public Accountant, and the beginning of Simon Lever & Company.
Mail Me Monday was owned by the Accounting Corporation of America, which had offices in California and Boston. Clients were given large postage-paid envelopes, and each week on Monday, they mailed their records to Simon and Johanna for analysis. The analyses were mailed to the computer service in Boston. Computers made duplicate general ledgers and financial statements, and Mail Me Monday returned them back to Lancaster.
From the beginning, the partners at Simon Lever have led a holistic approach to client service. Compliance services are important, but the value-added advisory services Simon Lever provides are the true key to cementing solid, long-term relationships. Many of Simon Lever's current services have evolved over the years to meet specific client needs.
At our core, Simon Lever has always been about people and the relationships built over time, whether we're talking about our clients, our employees and their families, or the community. Simon Lever himself was living out our core mission and values long before they were formalized and written in print.
Current employee Corinne Bush explains, "I can remember Mr. Lever stopping by my office before I was in a management position and specifically inquiring about my husband by name. He asked how he was doing, and then when my children came along, he did the same. Mr. Lever took a genuine interest in people and set the tone for everyone else."
Today, our core values of passion, responsibility, integrity, service, and excellence continue to guide our firm. Through the many changes in the past 70 years, Simon Lever has remained committed to maximizing the success of those we partner with. It is this commitment that has steered the firm in the past and will continue to guide us into the future.