SIMON LEVER INTERNSHIPS
Simon Lever offers spring and summer internship opportunities to college students majoring in accounting. The objective of our internship program is to provide students with valuable and tangible work experiences, to create opportunities that develop and prepare them for a public accounting career, and to integrate them into our team and culture.
Interns work on real client engagements, visit client sites, and work alongside Simon Lever team members. They are also invited to attend firm events, which establishes connections and helps to develop a professional network.
Spring Internships
Available January–April and focus on Individual Tax Preparation
Summer Internships
Available May–August and focus on Accounting and Auditing Services
LEAP DAY EXTERNSHIP
LEAP is a 1-day externship for rising second- and third-year college students. Attendees will interact with many Simon Lever team members, experience our culture, and gain important insights about the CPA Exam process and public accounting industry. Plus, each attendee will have a chance to win a $250 scholarship!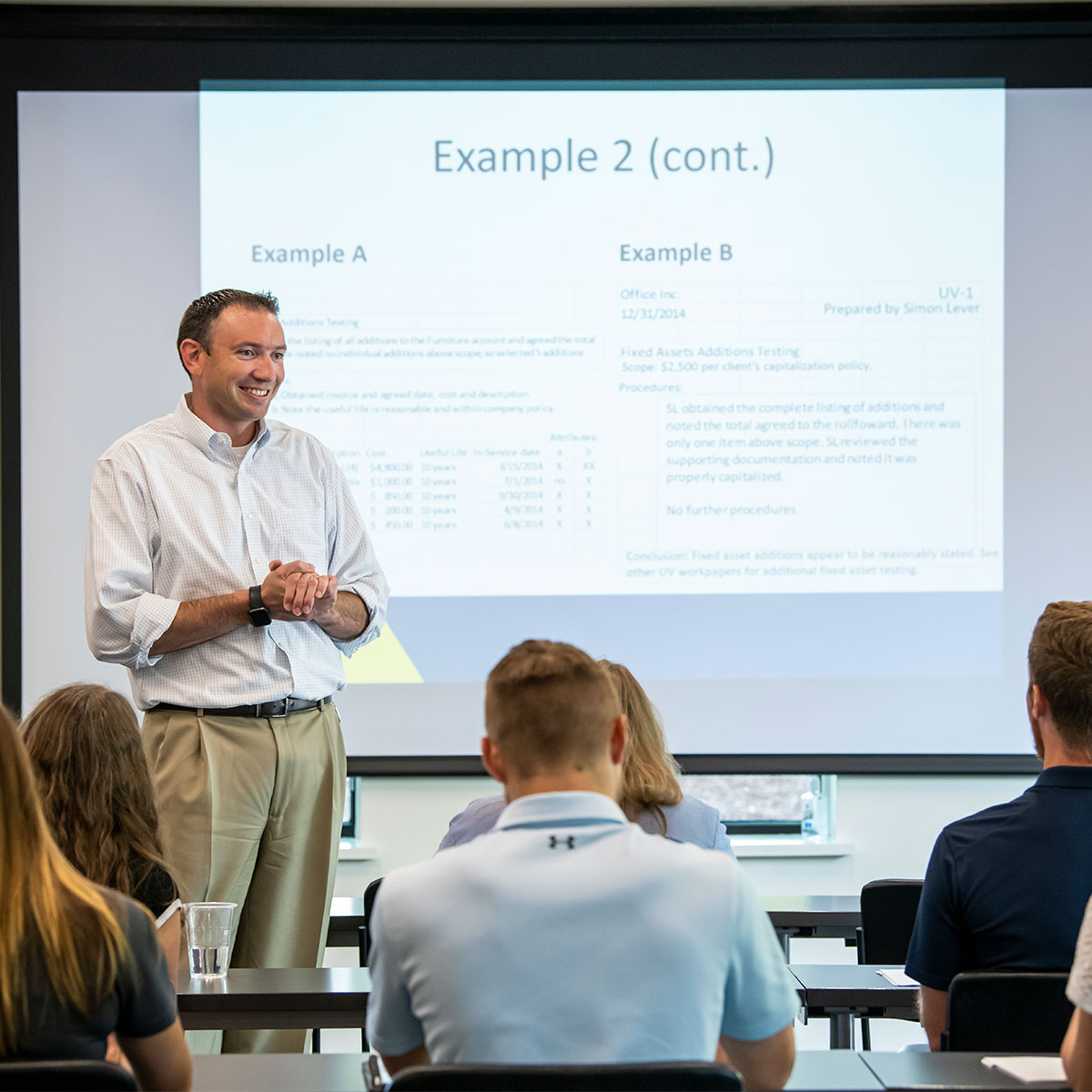 Interested in Learning More?
Drop us a Note.