PA Department of State Mailing to Limited Partnerships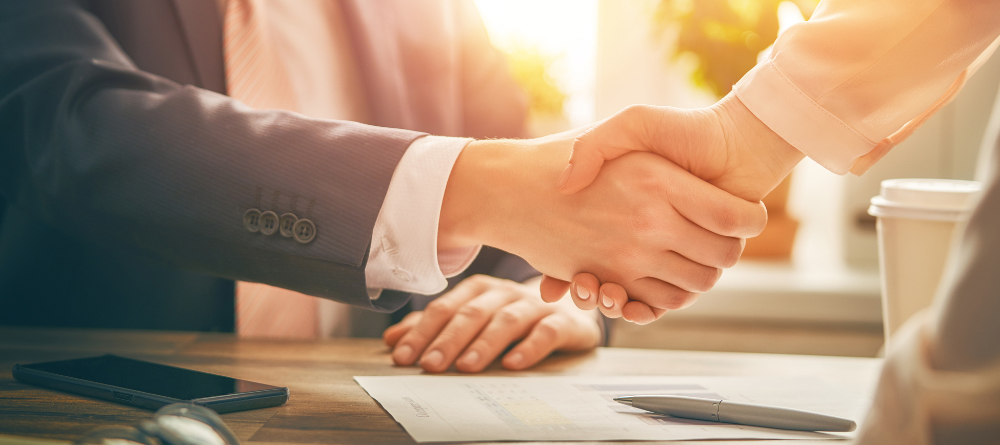 March 21, 2023 |
Businesses organized as limited partnerships (LPs) may have recently received a postcard from the PA Department of State (DOS) indicating they have a registration filing to complete by April 15. In most situations, LPs can ignore the filing, as the DOS has "inadvertently" mailed these postcards to domestic and foreign LPs that have not registered for limited liability status.
A communication from the PA DOS outlining the mistake can be found here.
The only entities that need to file the certificate of annual registration are domestic and foreign limited liability limited partnerships (LLLPs). If you have any doubt as to your requirement to file, you can view your limited liability status by clicking on the link below.
https://file.dos.pa.gov/search/business
Look at your filing subtype (by clicking on your name after you use the business search). If the filing subtype is "limited partnership", you can ignore the postcard and filing requirement. If it says "limited liability limited partnership", then you will need to file the registration form by April 15.
Should you have any questions, we recommend consulting with your attorney.
Disclaimer: Information provided by Simon Lever as part of this blog post is intended for reference only. This information is not a substitute for seeking professional advice from your attorney or your Simon Lever advisor. Although Simon Lever has made every effort to ensure that the information provided is accurate, the reader assumes all responsibility for the use of this information.