Simon Lever Introduces Organizational Development Resource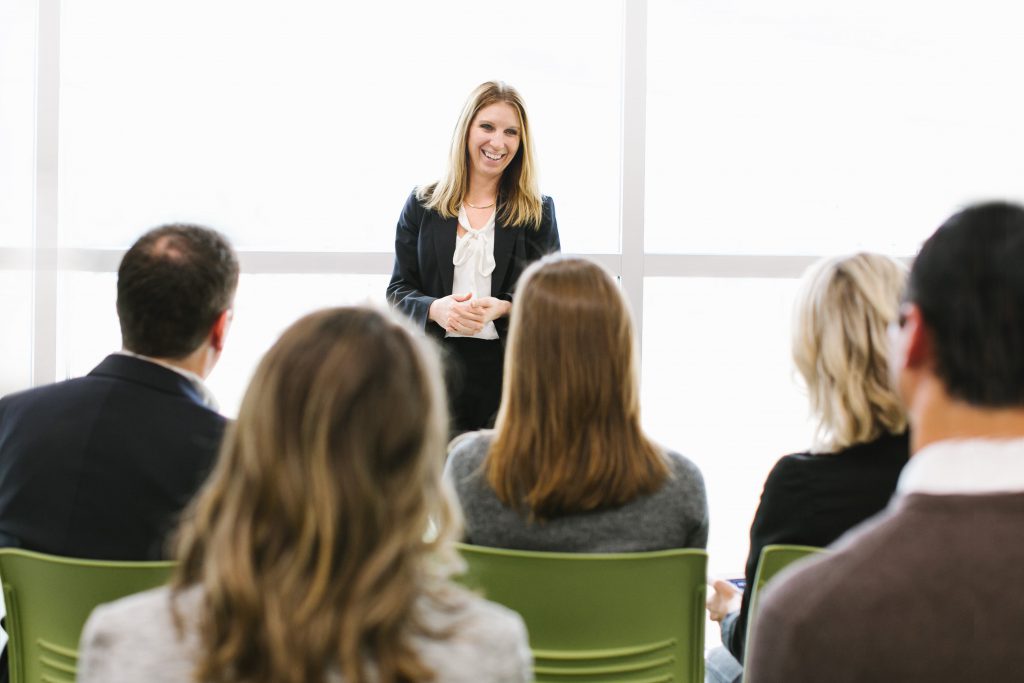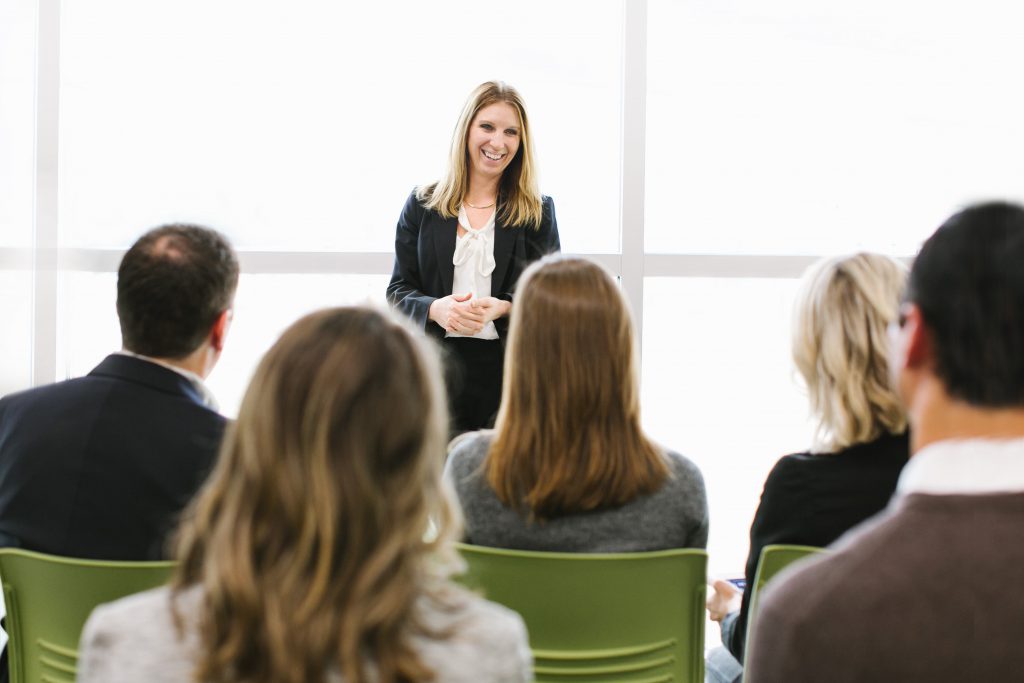 Contrary to common perception, the health of an organization is not measured in fruit bowls or gym memberships.

The business consulting services of Simon Lever welcome a new resource: Organizational Development.

As a fast-growing financial services firm, Simon Lever has been multiplying the vision of businesses across Central Pennsylvania for over 65 years. Maximizing the success of clients requires a steady pursuit of expertise and readiness to expand.

The Organizational Development arm of Simon Lever crafts culture-centric solutions that get you from where you are to where you want to be, by considering the unique values, people, and behaviors of your company. Best of all, you don't need to be a current client of Simon Lever to access these services.

At the helm of the firm's Organizational Development's launch is Angel Ludwig.

Angel has been impacting the success trajectories of companies for over 10 years, targeting culture development and alignment for succession and transition planning. Her expertise is in uniquely designed growth strategies that improve operational clarity, engage employees, leverage the strengths of leaders, and increase profits.

"We are very excited to expand our Organizational Development service offerings and offer them to the Lancaster, York, and Harrisburg markets. Angel brings a unique and highly adaptable skill set to Simon Lever. She and her team love getting to know each company's unique story. This service falls right in line with our goal of maximizing the success of our clients and provides a strategic advantage for us in how we serve those we partner with," says Jon Fry, a partner at Simon Lever.

Do your structures, processes, and unwritten rules back and advance your company's values?
Would your succession plan benefit from a Compatibility Analysis that identifies strengths, gaps, and future hurdles?
Does your family have clarity on their roles and responsibilities in the family business?
Check out Organizational Development at Simon Lever.

###