Simon Lever Announces Merger with CPAs and Business Advisors Hartman & Scheuchenzuber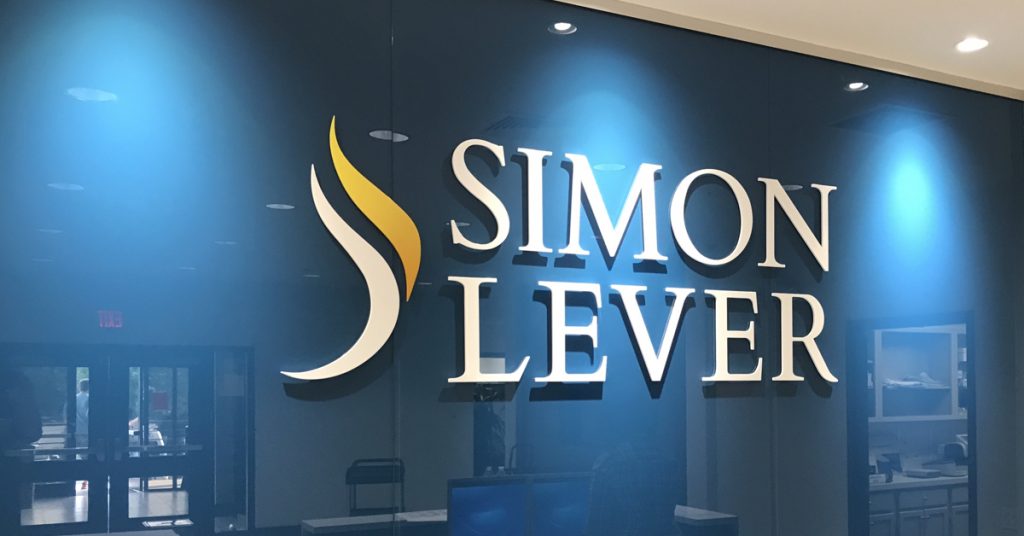 Simon Lever LLP and Mechanicsburg firm Hartman & Scheuchenzuber, CPAs announced this week they will combine forces on January 1, 2018. The merger provides the Central Pennsylvania region with expanded access to expert advisory, tax and audit services.
Simon Lever, which recently moved into a new office space in Lititz, PA, is a fast-growing advisory and CPA firm. Hartman & Scheuchenzuber has served individuals and businesses as a trusted CPA firm in the Harrisburg area since 1985. The combined company will operate under the Simon Lever banner.
"The merger is a natural partnership for our firms, which are both committed to serving clients with integrity as well as a high level of attention that goes well beyond providing accurate compliance services," Simon Lever Managing Partner Jason McDougall said. "Both teams have earned reputations for serving as trusted advisors with the expertise and resources to offer advice when it matters most."
Hartman & Scheuchenzuber Managing Partner Greg Hartman said clients of both companies will benefit from the merger.
"This combination allows us the opportunity to enhance and diversify our capabilities that will help us to better serve our clients for many years into the future. As we learned more about Simon Lever, it became clear that there was a very strong cultural fit, which was a critical factor in our decision to merge our two firms," he said.
Steve Scheuchenzuber, Hartman & Scheuchenzuber Partner, said the firm will maintain its office at 4823 East Trindle Road, Suite 200, Mechanicsburg, PA.
"We'll continue to provide the same exceptional service that our clients have come to expect and trust since 1985," Scheuchenzuber said. "Our team looks forward to leveraging the resources of Simon Lever's advisory, tax and accounting professionals to benefit the businesses and individuals we serve."
Andy Hirschmann, Simon Lever Partner, expressed excitement about the merger.
"This merger demonstrates our dedication to building a strong team of passionate, talented and focused professionals to meet and exceed our clients' needs," Hirschmann said. "We look forward to working with Hartman & Scheuchenzuber to serve their existing clients as well as new clients in the Harrisburg area."
With the merger, Simon Lever will employ more than 60 advisors, accountants and support professionals. In addition to the Mechanicsburg location, the firm will continue to serve clients from its new Lititz headquarters as well as its location in Wormleysburg, PA.