Simon Lever Learning Community presents: Fail To Plan; Plan to Fail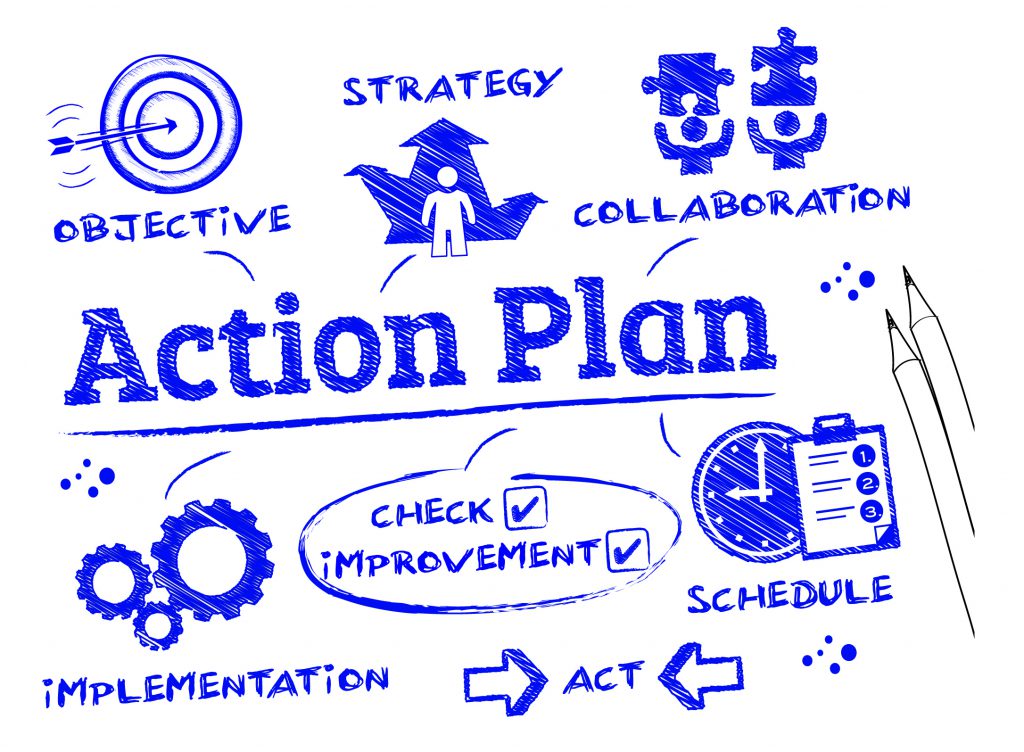 Fail to Plan. Plan to fail.
As we approach Fall, many businesses begin to think about the new year. It is an exciting time of planning and dreaming about what we want to accomplish over the coming year. We set time aside; two, maybe three, full days with our executive team to look back over the last year. Identifying what we did well, and how to leverage it to continue the momentum. We assess how our progress stacks up with our expectations based on our current 3-5 year strategic plan. We respond by setting clearly defined, measurable goals and put a detailed plan in place to execute those goals.
Many of the businesses we work with don't do that at all. They will plan as they go. You may say that you like the ability to respond to the industry at a moment's notice. You love the freedom of not having a plan. Why waste time planning when you don't know what the year will hold? Besides, only the BIG companies have the time and resources to strategize and execute accordingly, right?
Maybe the reason there are BIG companies with resources to take time away to plan is that they take time away to plan.
This year, do something different. Schedule intentional time to PLAN your strategic moves for the coming year with your team. Review your mission and vision, identify opportunities in front of you, decide what actions, behaviors, connections will optimally get you to where you want to go. Write them down. Be specific. Add deadlines.
Reassess in a year; see if you like the results!