Congratulations to our newly promoted team members!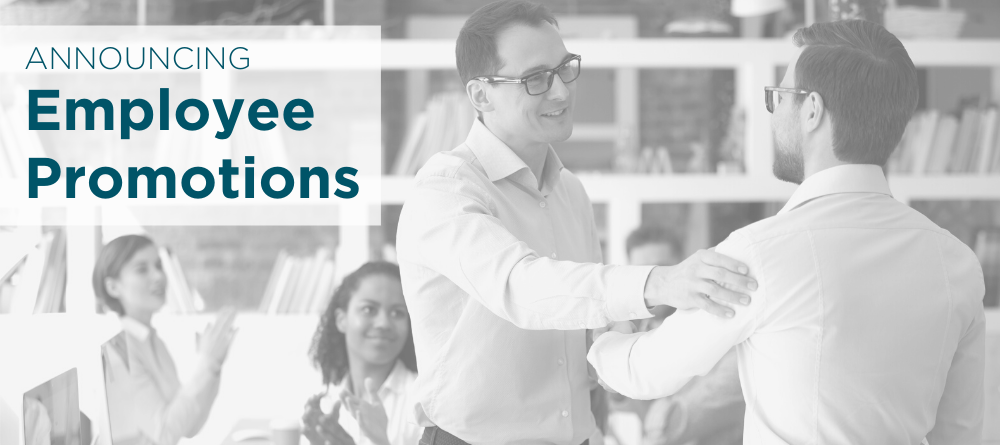 September 8, 2021 |
Simon Lever is a people-first firm. We aim to enhance our team members' lives by strategically positioning them for growth and success. Our team members receive support, guidance, and resources to further their careers. We are excited to announce that the following employees have been promoted, and we wish them success in their new roles!
Ian Cagle, Senior Accountant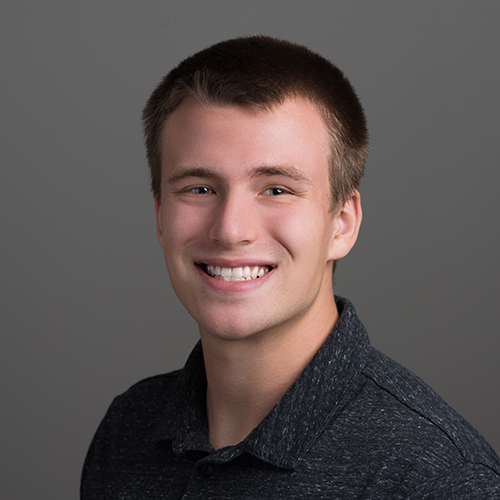 Ian joined Simon Lever in 2019. He provides value to many clients through his involvement with accounting and auditing (A&A) and tax services, including business, personal, trust and multi-state tax return preparation. In his free time, Ian enjoys long-distance running and watching the Dallas Mavericks.
---
Morgan Helt, Senior Accountant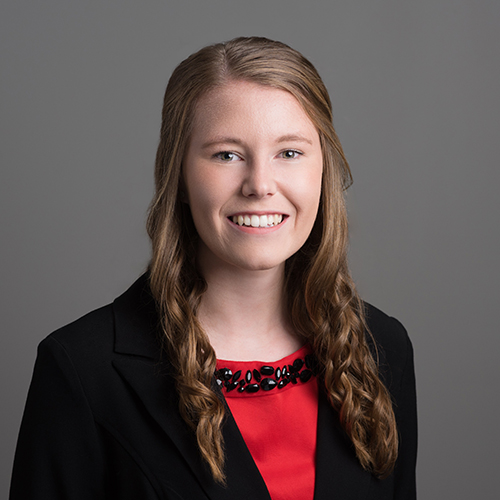 Morgan joined the firm in 2019. She spends much of her time working on a variety of A&A engagements, including a single audit and many of our larger nonprofit clients. This past year, Morgan was also a key member of the employee retention credit team and coronavirus A&A team. In her free time, she enjoys running, baking, and reading.
---
Devon Smoker, Senior Accountant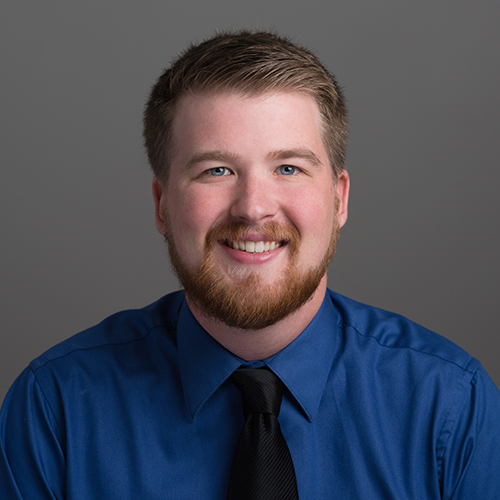 Devon joined Simon Lever in 2019. He serves a wide variety of clients and specializes in serving agricultural and agribusiness clients. Devon has also become a vital member of our sales tax and payroll tax teams. He enjoys hunting and spending time with his family and friends.
---
Olivia Minnick, Advanced Senior Accountant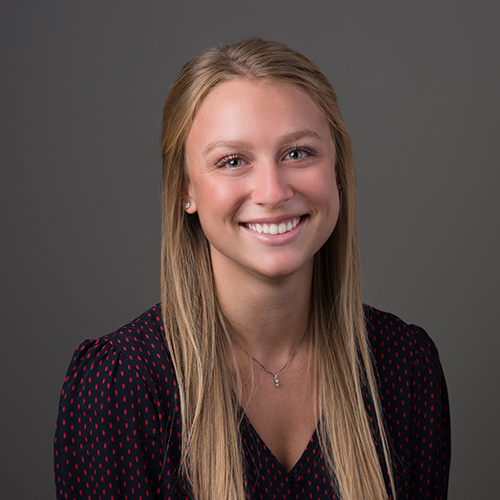 Olivia joined Simon Lever in 2018. She primarily works on A&A clients, including audits, reviews, and employee benefit plan audits. Olivia is also a member of the A&A committee and supports the firm in interpreting new guidance and developing trainings. She enjoys reading, going to the beach, and being with friends and family.
---
Tim Krepps, Advanced Senior Accountant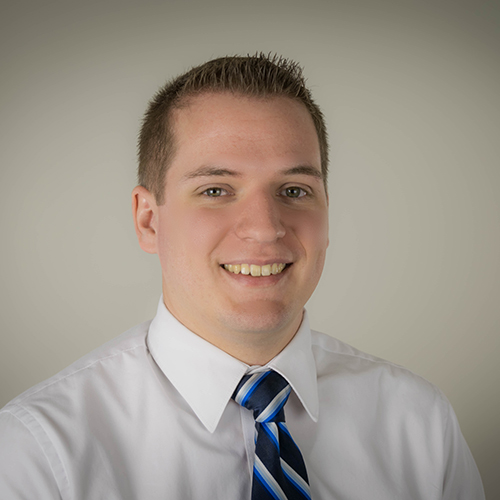 Tim came to the firm in 2016. He has a passion for serving our clients, especially our nonprofit and employee benefit plan clients. He is also a member of the firm's A&A committee. Tim enjoys spending time outdoors and camping with his wife, Alicia, and their golden retriever, Moose.
---
Ryan Nolt, Manager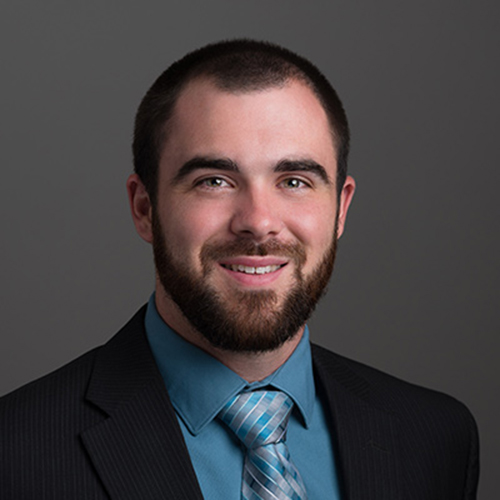 Ryan joined the firm right out of college in 2013. Working primarily with nonprofits and the construction industry, he has a passion for using financial work to find ways to assist clients in operating their businesses. Having played baseball for 15 years, he now plays in a softball league. Ryan also enjoys spending his free time golfing, running, and spending time with friends and family.
---
Cheri Cryer, Manager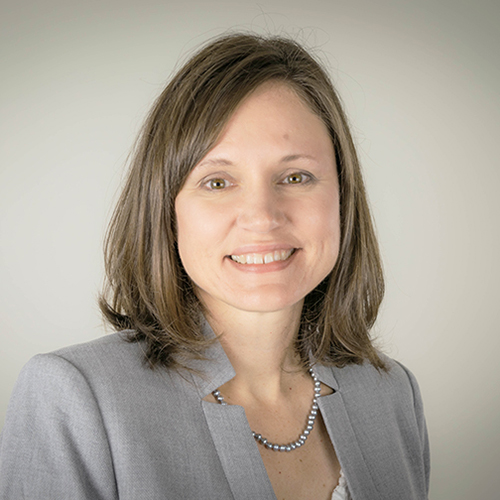 Cherie joined Simon Lever in 2013. While she cares about the services that she provides, helping the people behind the work is what she finds fulfilling. She brings empathy to her assistance of executors and trustees as they navigate and understand their tax responsibilities related to the estates and trusts they administer. Cherie and her husband, Timothy, are the parents of two daughters. She enjoys morning coffee on their scenic countryside deck and family time at the seashore.
---
Laura Longacre, Director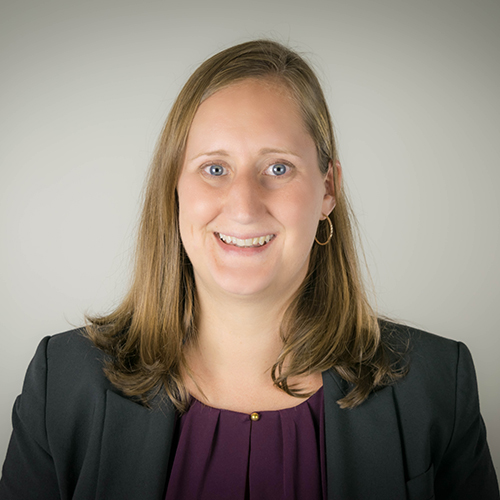 A Simon Lever team member since 2015, Laura grew up on a dairy farm. Her focus is small business with an emphasis on family-owned businesses. Utilizing her strengths and knowledge, Laura is a member of the agribusiness team and enjoys helping her clients with QuickBooks. She and her husband, Wes, are the parents of three fantastic children.
---
Jennifer Shutter, Director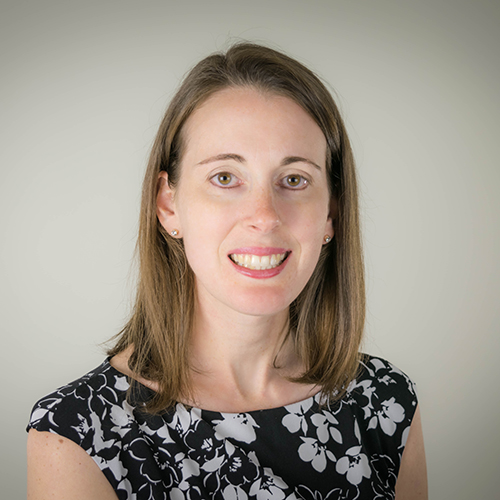 Jennifer began her career at Simon Lever in 2008. You can find her doing tax research and sharpening her multi-state tax skills. She is always looking to find creative solutions for clients to structure their businesses for optimal tax results. Jenny enjoys reading, traveling (especially anywhere with a beach), and spending time with her husband and daughter.