Seeing a need, CPA firms add HR-related services | CPBJ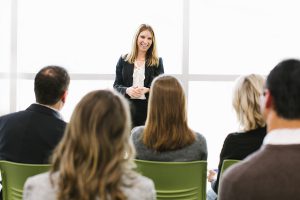 Simon Lever partners with businesses on their unique journey. Our Organizational Development wing is getting noticed and already driving change in both our current clients and our future ones! Contact us for more info on how to acquire a competitive financial advantage for your company!
Click Here to read the full article: simon-lever-final
Reprinted with permission from Central Penn Business Journal. Copyright © 2018. All rights reserved.